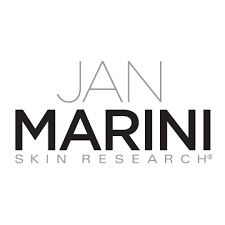 Jan Marini
Start your skins transformation journey with Jan Marini skin care products , a leading innovator in science backed skincare . Simple, safe, non-invasive and unbelievably effective .
The Alpha Hydroxy Acid "Gylcolic Peel" is derived from sugar cane and as the smallest molecular structure of the AHA family and can therefore penetrate much more effectively into the skin than other AHA's . It is not absorbed into the body and will not cause any systemic side effects .
Why choose Glycolic ? It loosens the "glue-like" attachments or cellular cement that is characteristic of many skin conditions such as aging , acne , skin discoloration and coarse texture . Skin appears brighter, clearer and dry skin becomes hydrated and smooth with use.
HydroPeptide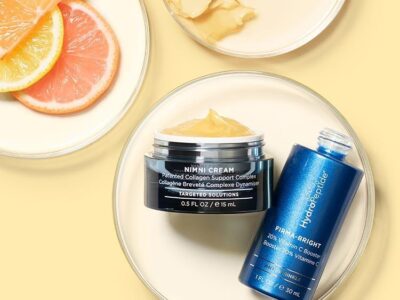 HydroPeptide and Dr.Neal are helping to revolutionise anti-aging skincare by harnessing the science of epigenetics and peptide technology. . By syngergistically incorporating unique combinations of peptides, anti-oxidants, anti -inflammatories and botanical nutrients , HydroPeptide is able to offer immediate results with no down time. Achieve the results you are looking for through elegant textures, a revitalising sensorial experience delivered from a beautiful aesthetic , we strive to make using HydroPeptide an enjoyable part of your day.
CACI
CACI, pronounced, K-C,  is designed for facial toning  and skin rejuvenation via a microcurrent . A market leader for more than 25 years , it continues in popularity and is a firm favourite amoung celebrities including the beautiful J Lo . CACI facials deliver  results without the need for surgical intervention. For best results , a course of treatments is advised.
Find out more: