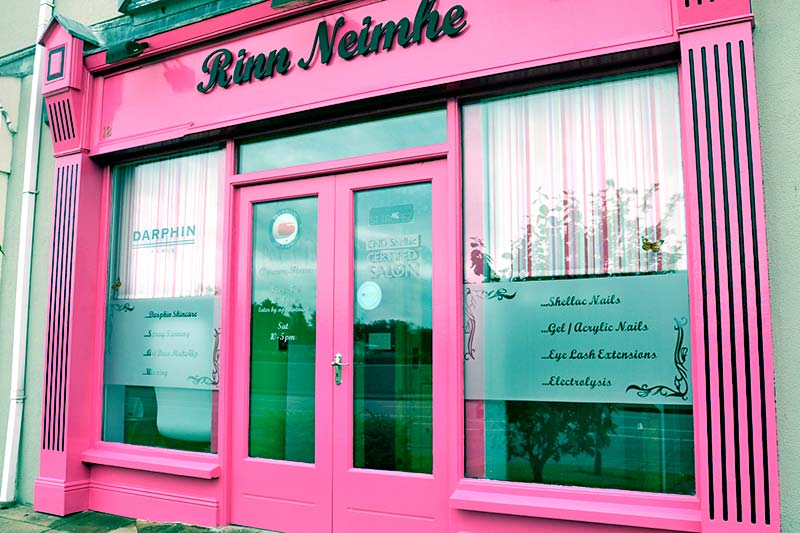 Welcome To
Neimhe
Beauty salons Carrick-on-Shannon & Ballinamore
BOOK NOW

We Are A Full Service
Beauty&
Salon
LEARN MORE




We offer the most advanced
Skincare
available.
LEARN MORE
Rinn Neimhe Beauty Salon
Our commitment to you:
Rinn Neimhe is a modern, comfortable salon using only high quality, branded products by skilled therapists undertaking continuous professional training.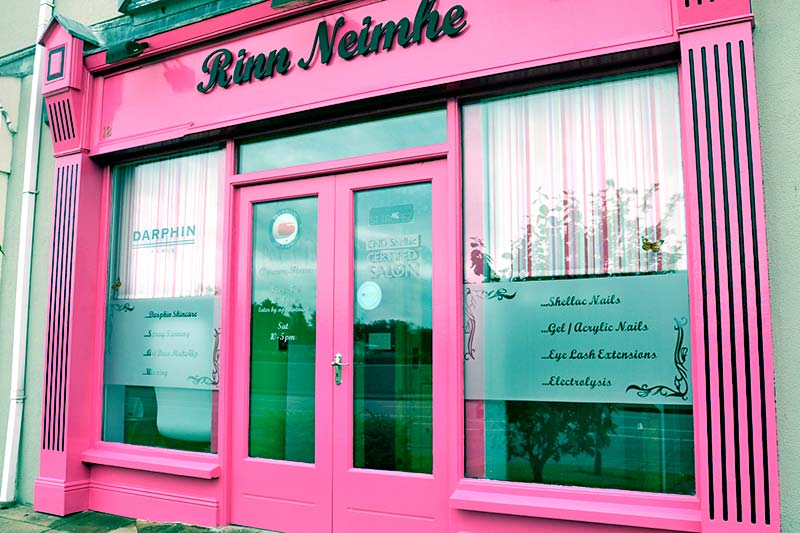 View Products from our Online Shop
Click the button below to view products from our online shop:
Testimonials
Some feedback from happy customers of Rinn Neimhe..
Newsletter Signup
Please sign up to our regular Newsletter below!