Looking to get your nails done but not sure what you need?
Let us help…..
To begin with, we only use the best brands available.
We offer a complete range of nail services to meet all your needs , not only from a design point like shape, colour and art but we will help you choose the coating that best suits your lifestyle and that which compliments your nail condition.
There is a huge array of nail services on offer and it can be very confusing , let us help guide you to make the correct decision on which nail coating would best suit your needs.
Find out more: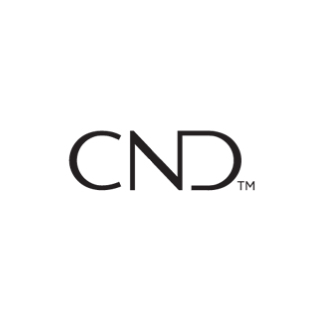 Natural Nails
CND Shellac and Vinylux are the two options for those who prefer just a colour coat on their nails. Vinlyux has modernised 'regular'polish to ensure fast drying , long wear polish that you can easily remove at home yourself.
CND Shellac…Applies like a polish , wears like a gel and removes beautifully. Allows for 2+ weeks of wear, this product needs to be removed by the professional.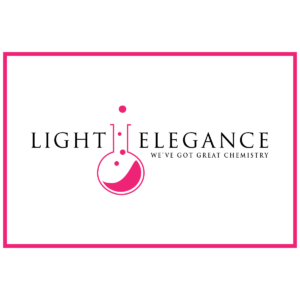 Gel nails 
Light Elegance offers a variety of gels to suit many different nails types.
Your own natural nail can be extended to any length or indeed we can just coat a short nail , therefore offering a strength and durability that may be naturally lacking.
Short nails can instantly be lengthened and your colour options are endless with this fabulous range.
L&P (Acrylic)
CND liquid & powder system is offers thin and tough enhancements.
Generally suited for the more heavy handed among us.
As with Gel , liquid & powder may be used to simply coat a short natural nail to offer toughness or if required
the length of the natural nail can be extended with this system.